Please join us May 19th from 4:30 – 7:30 pm
Come celebrate and support Coastal Self Defense Academy – $30.00 per guest 
Enjoy Refreshments, (Grassini Wines, BYOB Beers, Bites from State & Fig, Water With Life and more) Live Music, Auction Baskets and learn about the empowering programs that CSDA provides to the most vulnerable members of our community.
For more information contact Teri at teri@coastalselfdefenseacademy.org
"Fall Bash" Most Successful Fundraiser to Date
On October 17, 2015, nearly 50 friends and supporters of the Coastal Self Defense Academy gathered at board member Craig Bassin's house for a fun-filled afternoon to honor the work and success of of the CSDA throughout the year. The event featured live music, a silent auction and several presentations by key advocates, including California State Senator Hannah-Beth Jackson, Nate Streeter from the Braille Institute of Santa Barbara, Jessica Wetzel and Ellyn Lawrence from Girls Inc. of Carpinteria, and various members of the CSDA team. Over $3,000 was raised and the proceeds will be used to fund our ongoing programs.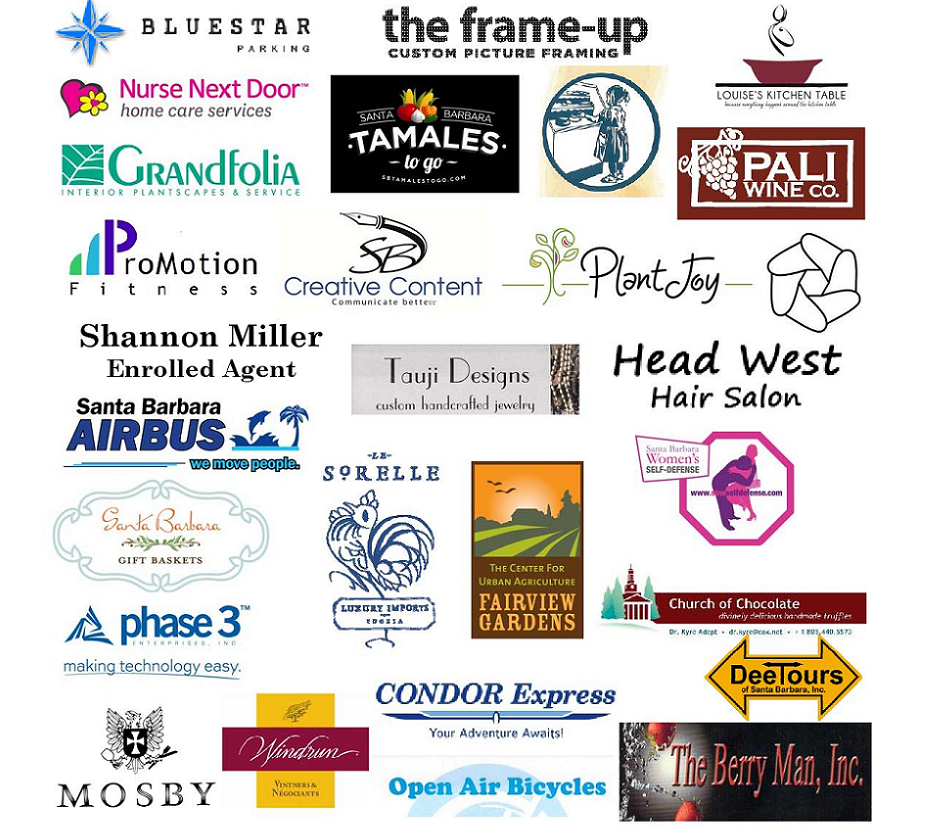 "Celebration of Spirit" Fundraising Event
July 25, 2015
Over 50 people attended the "Celebration of Spirit" fundraiser on July 25, 2015 in support of the Coastal Self Defense Academy, a new non-profit organization that provides self-empowerment and self-defense classes to at-risk members of the Santa Barbara community free of charge.  The celebration and auction, which took place at a private residence near the Santa Barbara Mission, raised nearly $2,000 through sponsorships and auction items, providing a great start to the organization's efforts.
The silent auction items included a wide-range of local items, gifts certificates, and tickets to various Santa Barbara venues.  Some of the highlights included donations by BlueStar Parking, Santa Barbara Gift Baskets, Windrun Winery, Head West Salon, the Frame-Up, Church of Chocolate, Madphoto.com, Jang's Karate Center, Santa Barbara Women's Self Defense and tickets to the Santa Barbara Polo Grounds and Santa Barbara Botanical Gardens.
After the event, Executive Director Teri-Coffee-McDuffie expressed her appreciation:  "It was with generous spirit and warm support, the Santa Barbara Community welcomed Coastal Self Defense Academy during our inaugural fundraising event on July 25th.  Thank you to the incredibly generous host, Coastal Self Defense Academy board and staff, corporate and silent auction sponsors and attendees, who all contributed to making this event such a great success!"
Teri went on to say, "As Executive Director, I am looking forward to continuing to expand, introduce and share our programs to the most vulnerable and at-risk people in the community we all live in."
Teri Coffee-McDuffee from the Coastal Self Defense Academy Appears on Local News Show
July 17, 2015